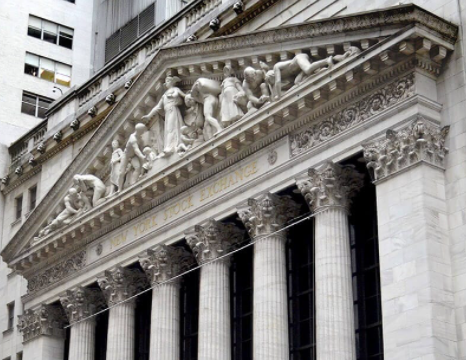 Ever since I was a little girl, I LOVED money, I was enterprising from the start. At a very early age I liked to carry My allowance in a bankroll of small bills, I loved to have a huge roll of cold hard cash. From My earliest school curriculum, I was studying the intricacies of economics. It's a fact that money LOVES Me.
Money works for Me, I am the BOSS and money is My devoted servant, just like you!
Introducing My newest tribute event, The Millionaire Club! You don't HAVE to be a Millionaire to be a part of The Millionaire Club, because the point of the Millionaire Club is to lavish ME in Million Dollar Investment Accounts! Imagine YOUR joy at spending hundreds, thousands OR even millions of dollars in making My holdings grow evermore vast! I hold the capital! From this moment on, no matter how much money you have, you will scrimp & save to lavish Me with MILLION DOLLAR INVESTMENT ACCOUNTS and a little FORT KNOX filled with JEWELS and PRECIOUS METALS!! you LOVE to fund My luxurious lifestyle and pile assets, wealth, and RICHES at MY FEET one click, after the other!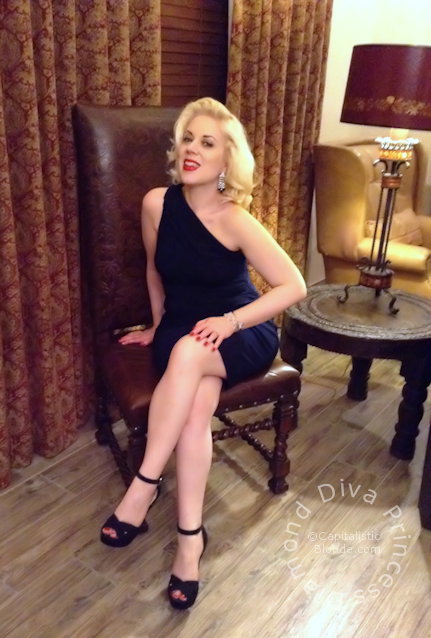 Being a SHAREHOLDER and holding the BUSINESS CAPITAL SO SUITS ME!! you LOVE to lavish Me with STOCKS & ASSETS< GOLD & SILVER< DIAMONDS & WEALTH!!
I will delight in shopping the Stock Market with what used to be YOUR MONEY! As I grow richer & richer, your net worth dwindles & dwindles! I am the CAPITALISTIC BLONDE SHAREHOLDER, and you are My proletariat worker bee!
My investments and the big fat divvies they generate make My holdings expand exponentially as My investment portfolio works for Me as I sleep, much like you do! I lovey love divvies, darling! The interest on the interest of the millions of dollars you invest in Me will create investment income to be reinvested in even more lucrative assets to add to My holdings! Money LOVES to work hard for Me, just like you!
Liquify your 401k, individual investment accounts; empty your bank accounts, and max your credit cards to invest it ALL in ME!
This content was originally published here.